Yesterday the Guardian reported that an adviser to the US Housing and Urban Development (HUD) department "had resigned from his position with Hud after the Guardian asked him to explain multiple allegations of fraud as well as exaggerations in his biography". How he got hired in the first place still seems to be a bit of an open question:
Raffi Williams, a Hud spokesman, said in an email that Jafry was hired through Accel Corporation, a contractor. When this was put to Stacye Loman, the owner of Accel Corporation, she said in an email: "That is an incorrect statement." Loman then gave the names of two different companies that she said had hired Jafry. She did not answer when asked if these had been subcontracted by her company.
That leads to a security angle, as the Accel Corporation advertises providing "Cyber Security" and other security related services (emphasis ours):
ACCEL's major business driver is serving and fulfilling our client's requirements with speed and excellence. We delight our clients every day with high value, expert information technology and related professional services.
ACCEL Corporation has information technology experts who answer today's demands for both stand-alone and web-enabled, secure applications to manage information in a timely, organized and integrated format.
ACCEL Corporation provides the following information technology services to our clients:

Cyber Security
IV&V
Network Security
Counterintelligence
Intelligence
Security Assessment
Risk Assessment
Security Program Review
Systems Design, Development and Support
Systems Integration and Testing
Software Engineering
Database Design, Development and Management
Information Assurance
Web Development and Maintenance
Help Desk and User Support
Software Testing
Technical Writing
They could use some security help themselves, as their website is currently hacked, which can be seen in the results of Google site search for accel-corporation.com:
Those results mentioning casino games are clearly due to a hack of the website. Google has also spotted that the website is hacked and a label that "This site may be hacked." to the listing for the website's Careers page. When clicking on the Careers page we got redirected to top-trustedcasinos.com: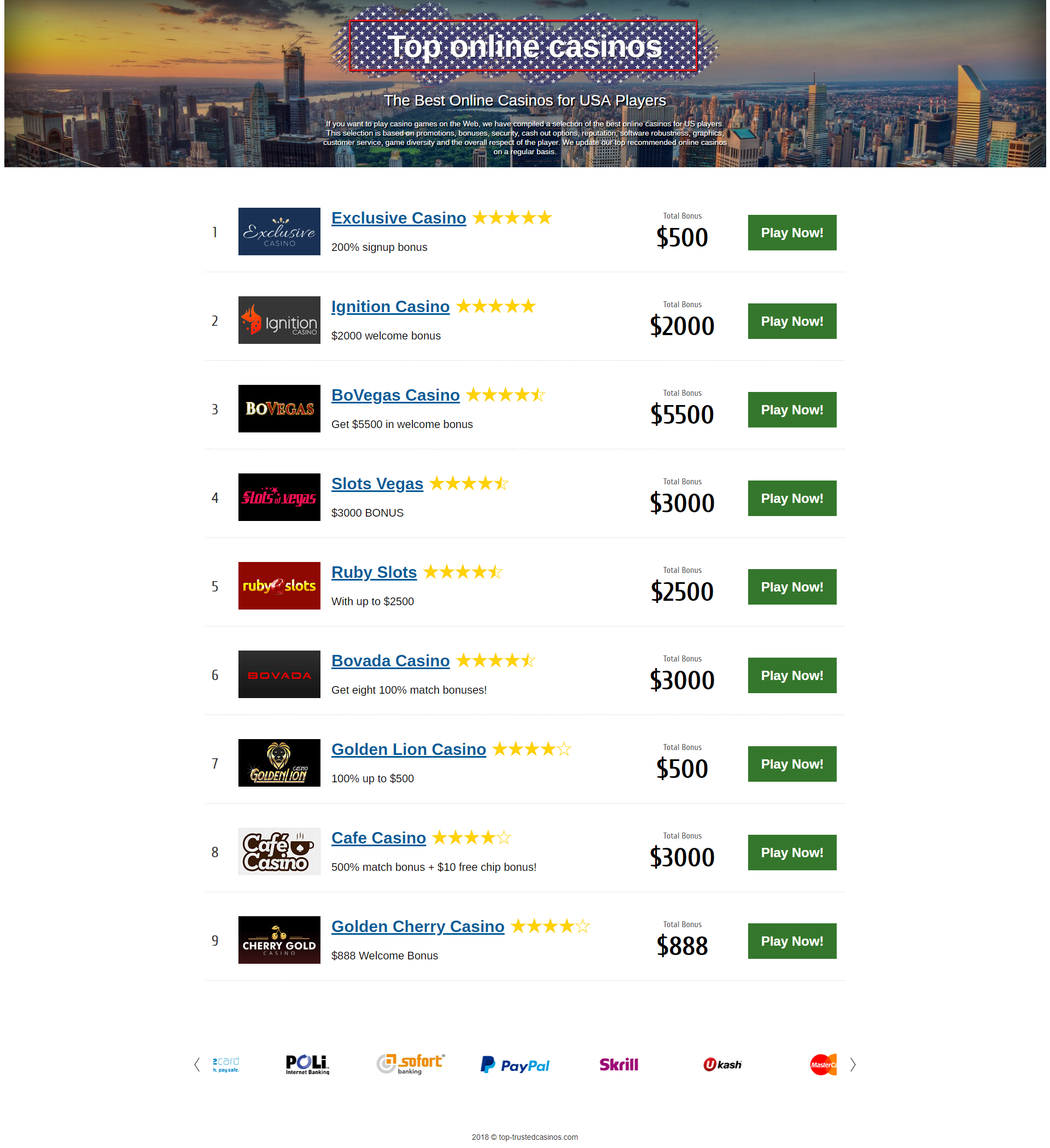 When companies providing security services don't appear to be able to handle their own security, is it any wonder that security in such bad shape.